#Bookaday – 14 June 2014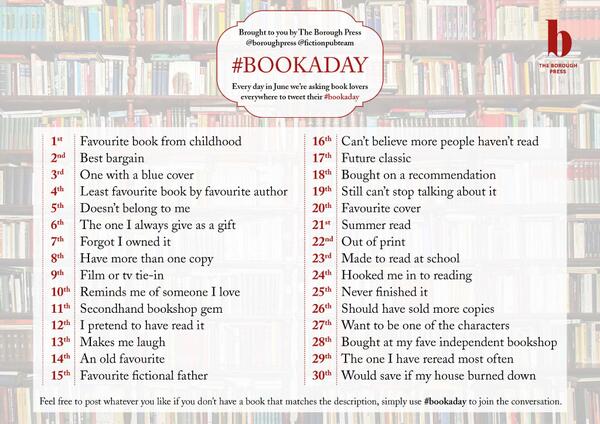 I've mentioned Umberto Eco before when recounting my least favourite book by a favourite author. It wouldn't be right to give my favourite author a mention solely for a book I dislike, so Eco returns with a book that is an old favourite of mine; his debut novel The Name of the Rose.
This is another book from the bookclub my parents belonged to, and I long remember the cover of this book as it sat on the bookshelf. I don't know what possessed me to, but I chose it to be the novel I wrote about as part of my Higher English coursework. The first time I tried to read it was a failure. I found it dense and impenetrable and got as far as page 3 before giving up.
Then I tried again, and this time I got it. More than that, I loved it. I bought my own paperback edition so I could make annotations and notes and not incur the wrath of my parents. I believe that my essay was about drawing parallels between the character of William of Baskerville, a Franciscan friar and student of Roger Bacon, and like Sherlock Holmes a man of deductive reasoning.
I reread The Name of the Rose every few years and always discover something new. Eco's playful use of language and his knowledge of semiotics allowed him to layer the text with clues and subtle jokes, and the incredible library that he creates for the story, the staging ground for the mystery is incredible in its layout, purpose and the way it is almost a character itself.
The Name of the Rose features in one of my few awkward dealings with US Immigrations. We were going on holiday to Florida in 1995 I believe, and whilst passing through customs (where the subject of whether or not we had any bananas was preoccupying the Customs official) I was reading the book whilst we waited to be waived through. Satisfied that we had not in fact smuggled any bananas into the country, the official then asked if we had any books. As I was standing there, book in hand, there didn't seem any point in lying, so I closed the book and announced that yes, I did indeed have a book.
I received a patronising "well that's swell" and a pat on the head as we were welcomed to sunny Florida. Years later I hoped that the reaction to my carrying a dozen books on international terrorism through US Immigration on the day of the 2004 Presidential election would be the same.