#Bookaday – 13 June 2014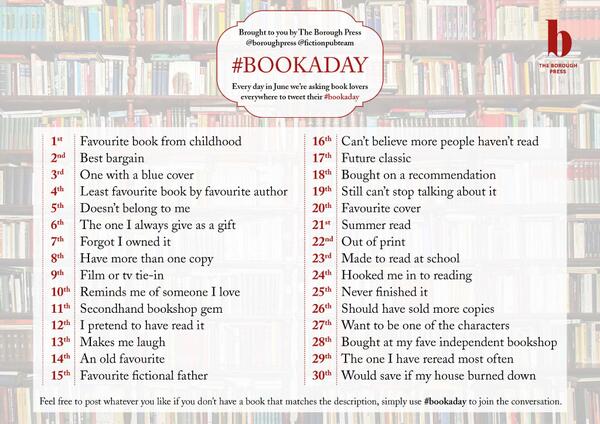 Hands down there is only one author absolutely guaranteed to make me laugh and that's Terry Pratchett. From about the age of 12 I grew up with Pratchett's Discworld. I can remember the Christmas my brother got Guards! Guards! and Moving Pictures, and letting me read them after him. The Discworld book became an annual tradition, whether it was the latest release or the novels prior to Guards! Guards!, and Christmas holidays were always mirthful thanks to Pratchett's incredible characterisation, witty writing and of course the hilarious footnotes.
From Discworld I read The Bromeliad Trilogy, The Carpet People and discovered Neil Gaiman thanks to his collaboration with Pratchett on Good Omens.
I haven't read a Discworld book since Monstrous Regiment, but Pratchett is one of the authors I look forward to revisiting soon.