#Bookaday – 12 June 2014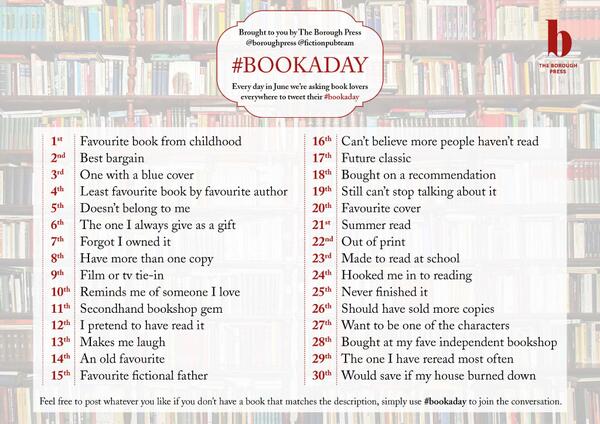 I teach English (or at least I did up to Christmas). I also read a lot (but never as much as I'd like) and there's even a rumour floating around that I write, though not on recent evidence.
As such people tend to assume I've read far more books than I actually have, and while I never make out that I've read something I haven't, I don't always disabuse people of the notion either. A sin of omission, not commission.
And the one I'm most guilty of is the Lord of the Rings trilogy. The extent of my knowledge of this comes from three films and The Hobbit. It sits on my bookshelf in a nice slipcase, glaring at me with Sauron's baleful eye. It's on the list of books to read, along with hundreds of others.
I'll get to it someday. Right after War and Peace, Jayne Eyre, Wuthering Heights, Great Expectations and all the other books I'm assumed to have read…