#Bookaday – 08 June 2014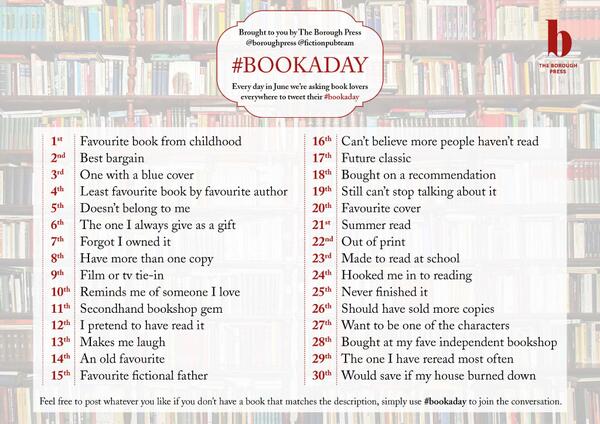 As books fall out of copyright the likelihood of my having more than one copy increases as I add an eBook version to library. Depending on the book this may see my physical copy sold on or given away. I donated my Complete Works of Shakespeare to the department I taught in since I have ecopies of them, whereas I have physical and ecopies of my Lovecraft and Poe books. As these have been or will be mentioned in more detail, for today's #Bookaday I will pick my collection of Arthur Conan Doyle's Sherlock Holmes stories.
I've loved the Holmes stories for many years. I used to own a 3-volume collected set, but that was superseded by the rather lovely 9-volume hardback set my parents bought me one Christmas. I also have them all as ebooks so at one point I've had three versions of the complete stories. Not quite sure if that counts as having more than one copy (different publishers and editions, so not quite the same copy) but it's close enough.