#Bookaday – 07 June 2014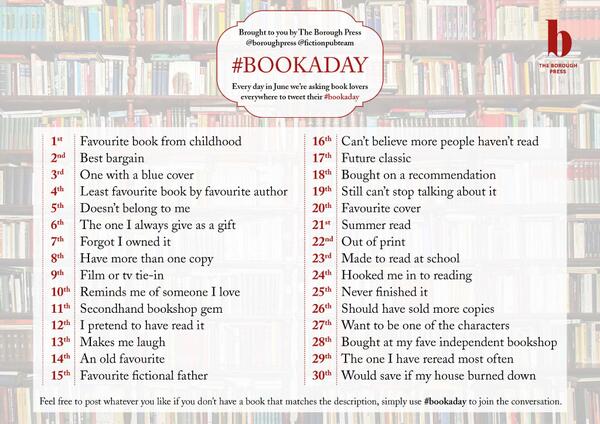 I'm usually good about the books I own. But I know I'm also the sort of person who buys multiple books, and the problem has only become worse thanks to eReaders. First my BeBook, now my Nook contain a library of over 750 titles, thanks to the sheer number of out of copyright titles that are out there. And I'd say I've only read about 15% of them. Plus all the unread physical books I have.
Despite this, I've never forgotten that I had a book. Except one time. I was in Foyle's, and I picked up a copy of Candide by Voltaire, and took it home, interested to read this satire I'd heard so much about.
Clearly I was so keen to do this that I had managed to forget all about the exact same copy of Candide sitting unread on my shelf.
Good job I kept the receipt…