#Bookaday – 06 June 2014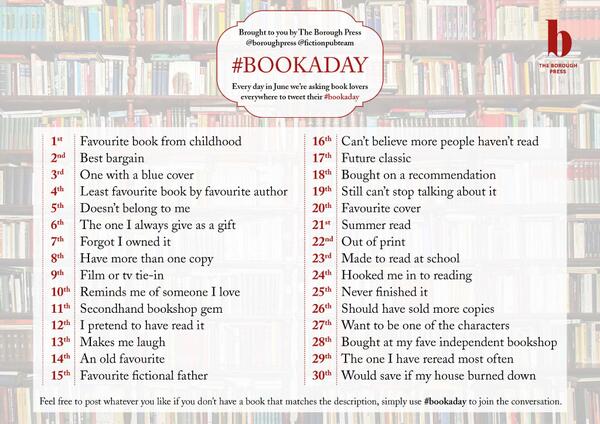 Another difficult one, as I'm not terribly predictable when it comes to giving books as gifts, in fact I don't think I've ever bought the same book for more than one person.
Giving a book is a very personal thing, especially if it's one that the person you are giving it to hasn't specifically requested. You really need to know the person well to get something that is a good "fit" to their personality and interests; see previous entries in this series (and future ones) about books my parents have given me! Gifting a book is an emotional, sometimes political, and always deeply personal statement about someone; your opinion of their personality, how well you know them, and what you think they need to get out of a book. Which is why I don't have a specific book that I always give as a gift.
One I have given recently is one that was given to me when I was 11. It was a present from my Aunt Mary for my Confirmation, and a story that I didn't really appreciate until I was older; The Little Prince by Antoine de Saint-Exupéry. When a colleague at work shamefacedly admitted to never having read a single book all the way through and asked for recommendations I gave them my copy. Given they are a little useless when it comes to life in general, I may not be seeing that book again…