#Bookaday – 05 June 2014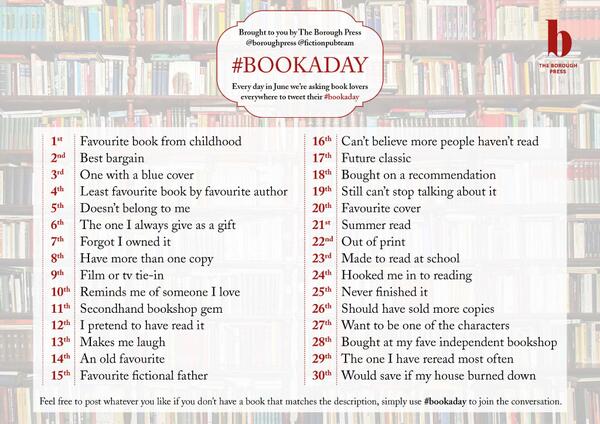 Many books in my home don't belong to me: Julia and I share bookshelf space, and as I've begun to use eReaders more and more, the number of my books has dropped. Nowadays I'm unlikely to have a physical copy of a book unless there is something special about it.
Because of my love and respect for books, I'm the sort of person who tends to return books that I've borrowed, because I hate when that courtesy isn't shown to me, so I don't have any "borrowed" books that don't belong to me.
One I can think of at the moment however is The Name of the Wind by Patrick Rothfuss, lent to me by a student at the College based on my interest in Game of Thrones. I've still to read it, and it's still in my desk drawer at work; I should probably get around to reading it before I leave the College in July…