#Bookaday – 04 June 2014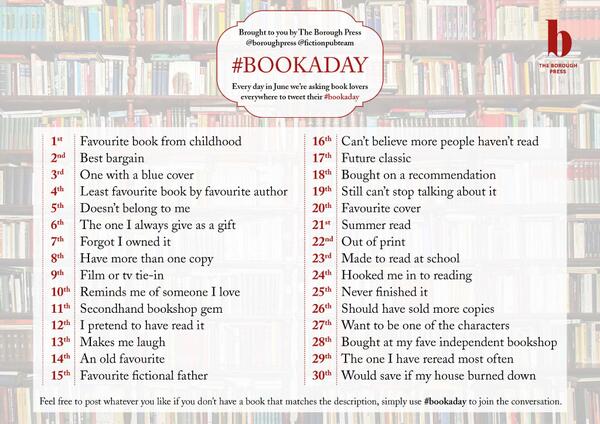 One of my absolute favourite authors is Umberto Eco. From his fiction, to his essays on life and books on language I always get something new from reading his works. He has a wonderful talent with language, but also deals with quite complex philosophical and theoretical ideas, even in his fiction. His books on semiotics for instance (even those aimed at a non-academic audience) are not for casual perusal but demand concentration and reflection. Although The Name of the Rose will remain a firm favourite, I fully enjoyed Foucault's Pendulum, Baudolino and The Prague Cemetery which deal with the central theme of conspiracy. But between the excellent Baudolino and the clever, but misunderstood Prague Cemetery came a particular turkey of a book: The Mysterious Flame of Queen Loana.
I feel bad describing it like that, since it clearly is a very personal account, based in large measure on his experiences as a child. On the other hand, it feels indulgent, failed to grip me at several key points, and the ending was a damp squib in comparison to the build up. If you want to read some Eco, avoid this one, unless you're a completist.