#Bookaday – 03 June 2014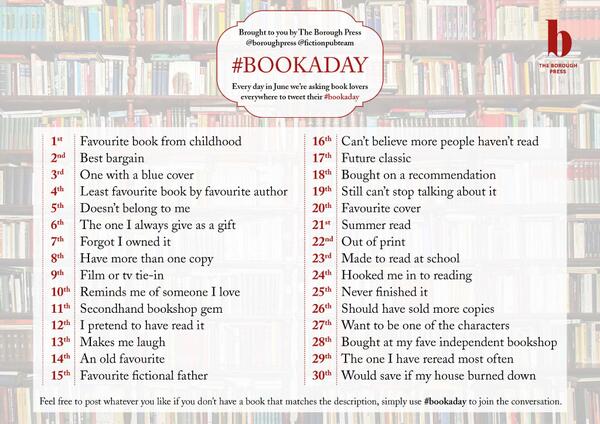 Today's book a day puts me in mind of a quote that might be from a TV show, I can't quite remember. "I read a book once. It was a blue book".
So, a book with a blue cover. I've got a few of those. Blue is a calming colour, and many books exhibit their tranquil shades on my book shelf. Though one is not so tranquil.
Jack the Ripper: The Facts by Paul Begg was a birthday from my parents, if I recall correctly. There's a recurring theme here, disturbing books having been bought for me by my parents, and the question of whether their reading choices for me made me the way I am, or whether they just understand the way I am and buy books accordingly.
It's a comprehensive collection of details on the Jack the Ripper investigation, from background on what London was like at the time, how policing worked, through to how the murders were reported and investigated and background on the canonical murders, plus a few more from before and after that may or may not be counted as Ripper murders. It also goes through the usual suspects (Gull, Sickert, Maybrick etc) with reasons for and against their involvement, including a few I was unfamiliar with. A nice touch was a close analysis of who the main investigators believed to be responsible.
As with all things in Ripperology, its conclusions will be disputed by other authors until the cows come home, but if you're looking for a guide to a particularly dark and gruesome part of London history with a wide selection of photos and information then I highly recommend it.