#Bookaday – 02 June 2014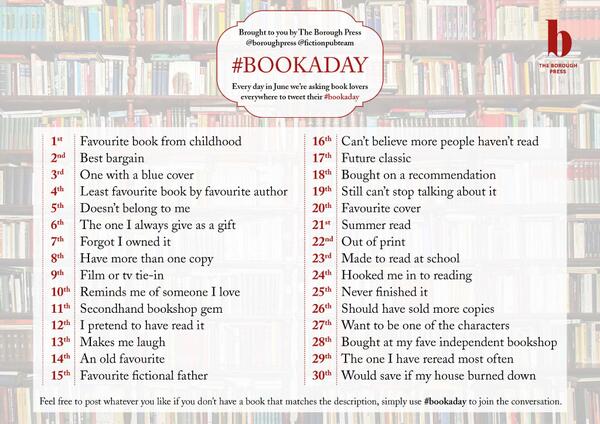 The best book bargain I've ever had? I'll not count books received as presents (always a bargain!), instead I'll concentrate on one that I've sought out myself.
A few spring to mind. The Complete Works of Shakespeare set me back £1 at a cheap bookshop in Paisley when I was 14. I got Mackay's "Extraordinary Delusions and the Madness of Crowds" for nothing since nobody wanted it at work and it was going to get chucked out. And then there are all the out of copyright works available as eBooks, a rich literary heritage for nothing.
My best bargain would have to be H.P. Lovecraft: The Complete Fiction which I picked up from Waterstone's last year for about £15. It's an enormous volume (1000+ pages), has a lovely, trippy cover and has almost all of Lovecraft's writings, including some new to me. Plus it is the corrected edition, based on meticulous readings of the original manuscripts. I'd have paid much more for that, and it sits proudly next to a similarly marvellous bound volume of Edgar Allan Poe's works.